In our wanderlust let's make a stopover in the streets of an artistic area of  the cosmopolite city Montreal: Plateau Mont-Royal.  
Plateau Mont-Royal from the eyes of a street photographer.
The Plateau is a neighborhood in Montreal, Quebec Canada where many artists tend to live and work. It has been rated as one of the best neighborhoods in the world to live in. Here is a look at why through the eyes of street photographer Calgar C. Following are some photos of the Plateau and its people.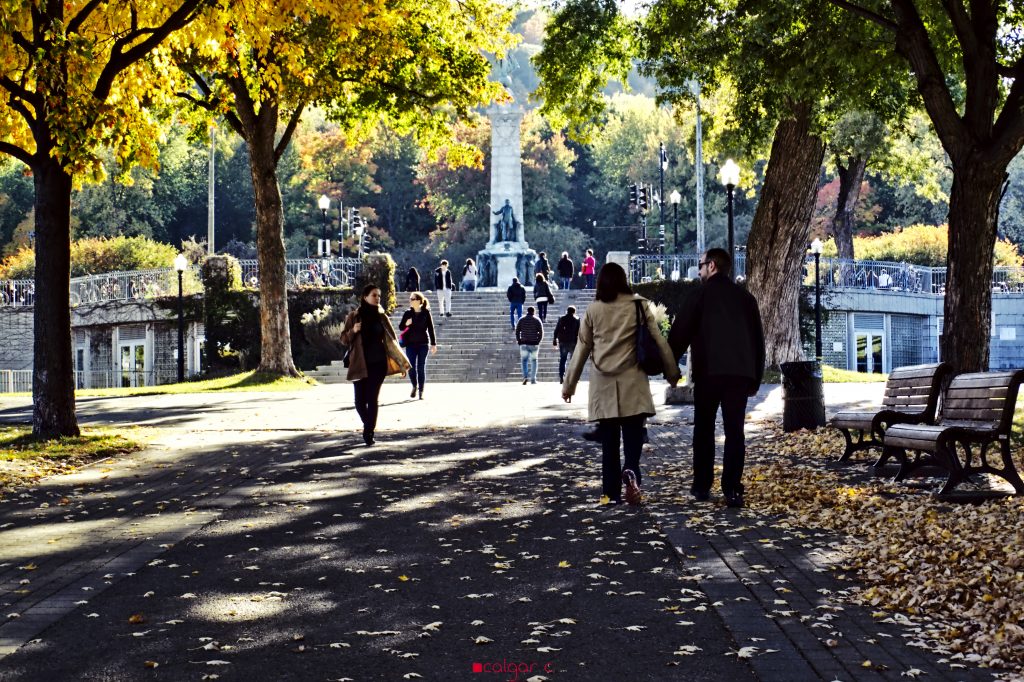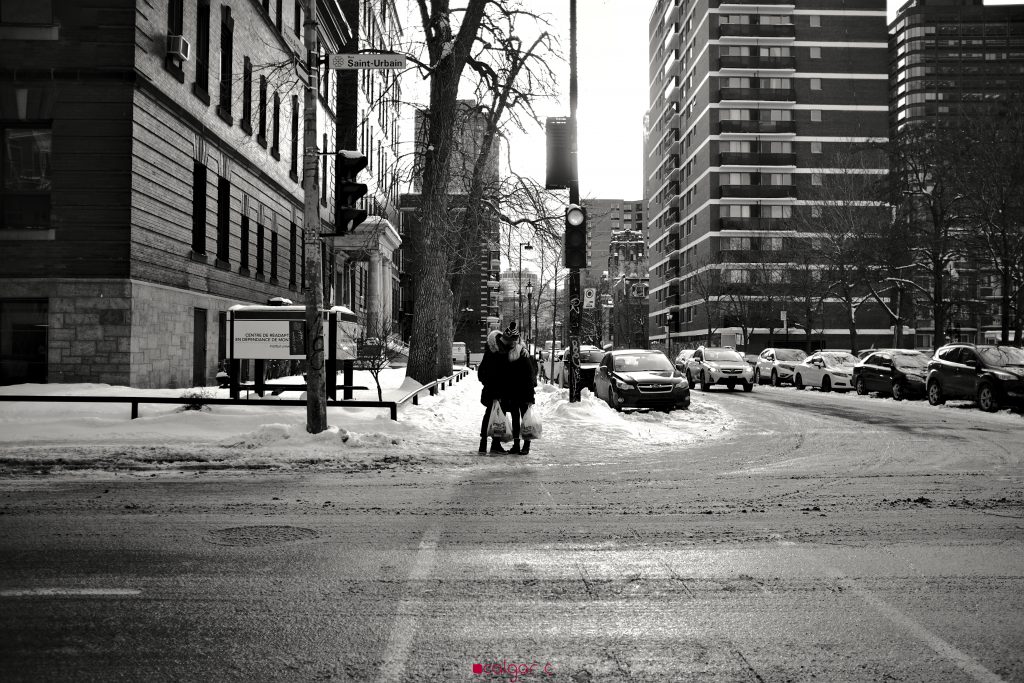 You can check out more of Calgar C's work here. http://photos.calgarc.com