Amina Burloiu is an artist from Romania. L'Eclectique likes her illustrations and digital artworks because of the soothing poetry and the feelings they convey. Amina shares lines from her story and some wisdom learned through her on going artistic journey. Enjoy her interview & her art energies. 
"For me art is the power of focus at a given time and each moment is a given time." 
Can you tell us more about you and your artistic journey?
 I tend to believe my artistic journey began as a heritage from my parents' lifetime. My dad lived all his life collecting antiques, books, masks, furniture, objects with meaning, history and aesthetics. On the other hand, my mother came with an unleashed creativity and emotions, I remember she was engaging me to draw my own clothes, to choose materials at a very early age, and then she sent them to be made in different ateliers.
 Then it was me gathering all the information around me and putting it on the paper. I remember I was saying I want to become a designer when I will grow up, even if I did not know what it means. This term was also a novelty in our country which recently got out of the communist regime at that time.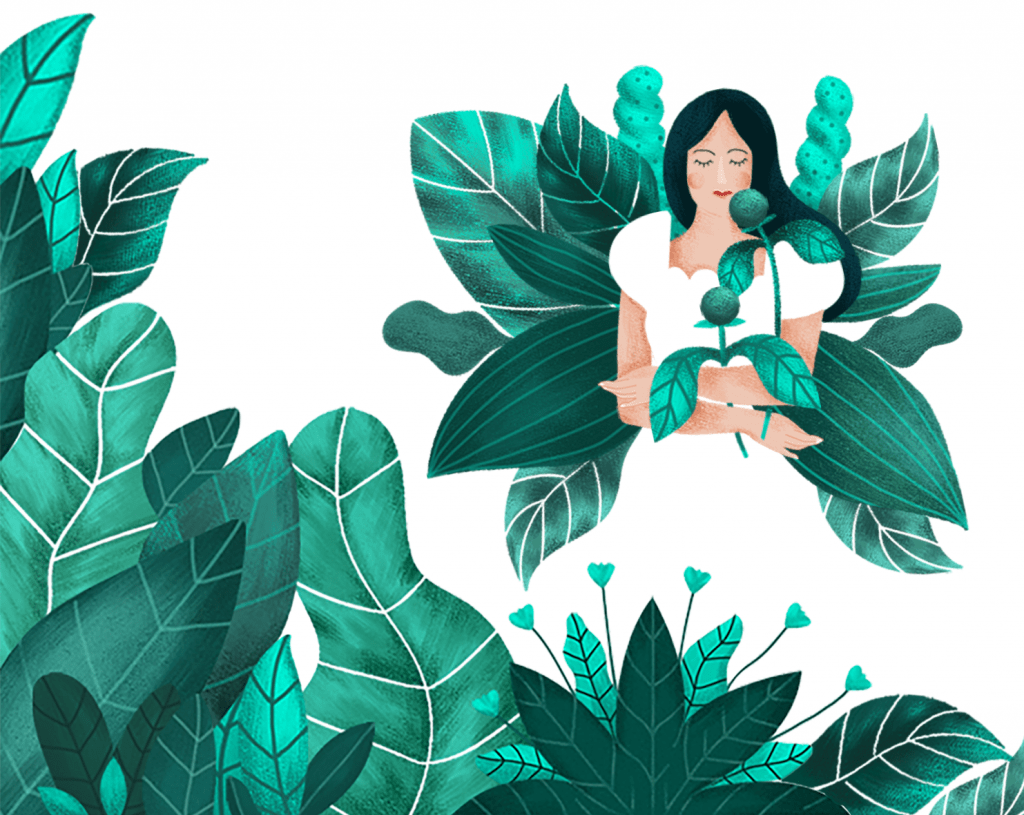 Do you think that art is powerful ? 
 I think art can be any emotion that your inner self and sensitivity relate to. For me art is the power of focus at a given time and each moment is a given time. 
What are the things you like the most in your creative process?
I am mostly inspired by people I meet in the streets; the kind of people who have a hole history behind their appearance. Most of the time I draw faces/characters that I apparently don't recognise . After getting familiar with them in terms of lines and colors, I access my deeper consciousness to remember the exact individual and moment. It feels really amazing to see how our mind records images that we are not aware of. I do not sketch for my artworks, I feels like it dissipates my energy and make the creative process a struggle of decisions.  I usually get a flash about how the artwork should be, and then it all comes along. This energy does not come easily though, but when it comes, I go on without interruption. When I am moved by adrenaline and inspiration, it is comparable with living more lives in one day. It is very intense – living in the moment.


 Creating my own colours is one thing that I simply adore, I love a good saturated color with a velvety touch. Finding the perfect texture, shade, opacity, saturation, is something that gets me totally focused. I enjoy working on a piece of paper and the challenge to work on new materials and surfaces like espresso machines or home appliances.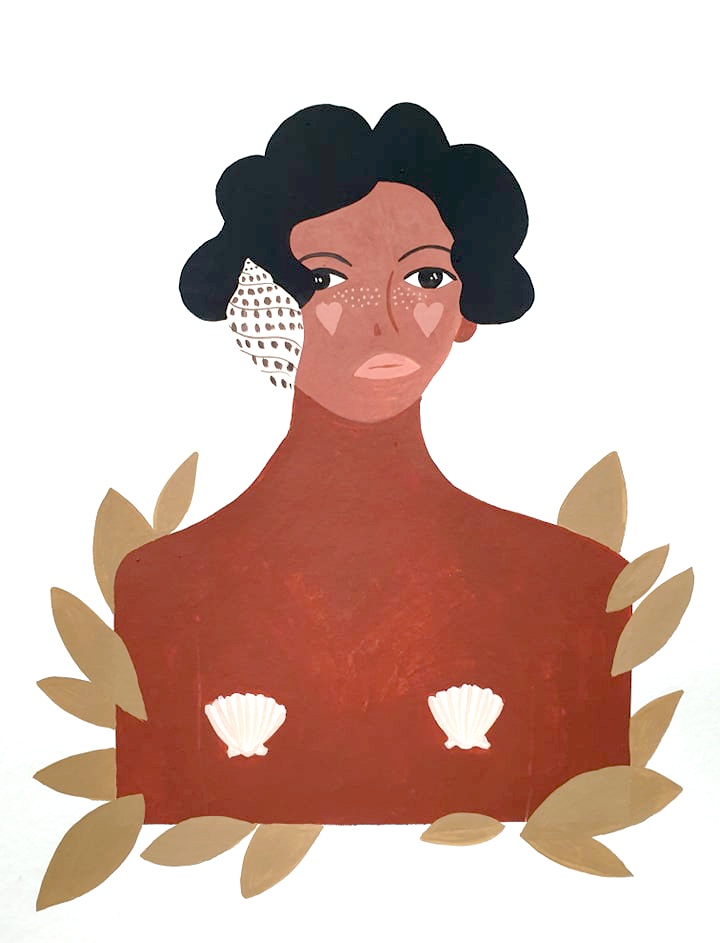 Is there a little story or some wisdom learned being an artist you could share with the readers?
Whether you are an artist, a banker, a teacher, a complex human being with a job or a jobless person, you have to learn to discover yourself. You have to make the thing that brings you fulfilment, peace in your heart. Live fully, create a space for your loved ones in your life, be present in the moment and don't get caught up in all the illusions. I believe that all people can be creative in many ways, you just have to express yourself freely.
What's your favourite book? And if you were a music, what kind of music would you be?
I like Camille by Alexandre Dumas Fils which was also an inspiration basis for Verdi's 1853 opera, La Traviata. I also like The little prince by Antoine de Saint-Exupery. As for the music, I could be a contemporary chill out ambiance.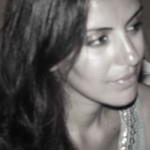 Fondatrice de L'Eclectique, subjuguée par l'écriture & l'anglais.
Auteure du roman "Subjuguer me fascine"
Writer & Soul artist
Author of the mini book for Soul "The Most Precious Love" & Soul prose book "French Kiss".
My intention is to help people expand their self-awareness & confidence. Overcome their emotional pain & self-doubt so they can transform & let their light shine to make a difference with their lives. I also do Astrology consultations & Tarot readings to find and communicate insights & healing to people who feel called to work with me.
"Two roads diverged in a wood and I - I took the one less travelled by and, that has made all the difference" - Robert Frost