Le thé est un art de vivre intemporel qui ne se démodera jamais car il est un trait d'union entre les cultures. Il réunit, il offre une pause méditative, un instant de paix et de sérénité, de réflexion, de  gourmandise, de partage, de détente. L'art du thé c'est aussi une façon d'être à la vie.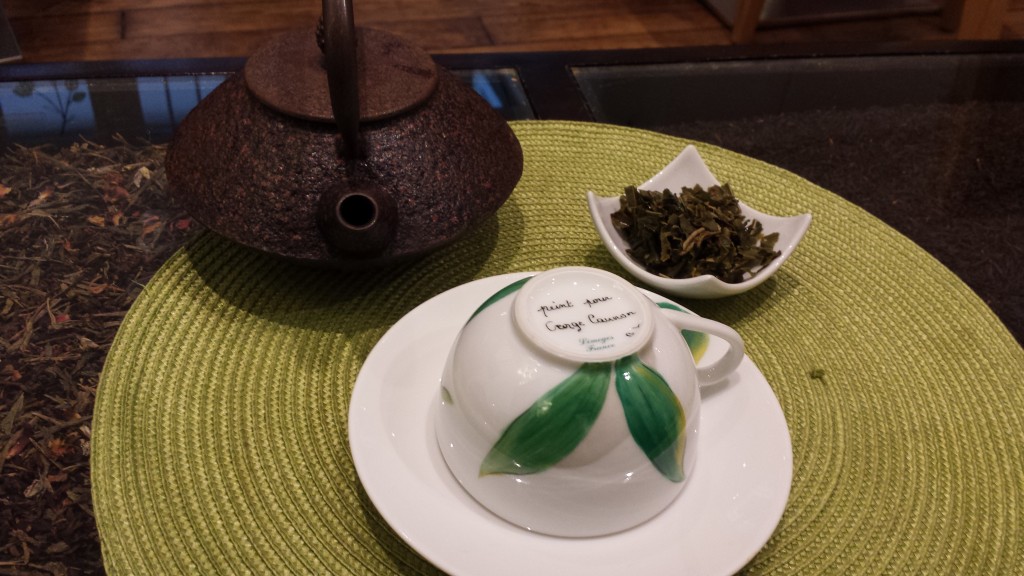 L'art de déguster un thé est multiple mais universel…
Même si dans un voyage en train, il peut se boire aussi autrement…pour confronter quelques idées sur du papier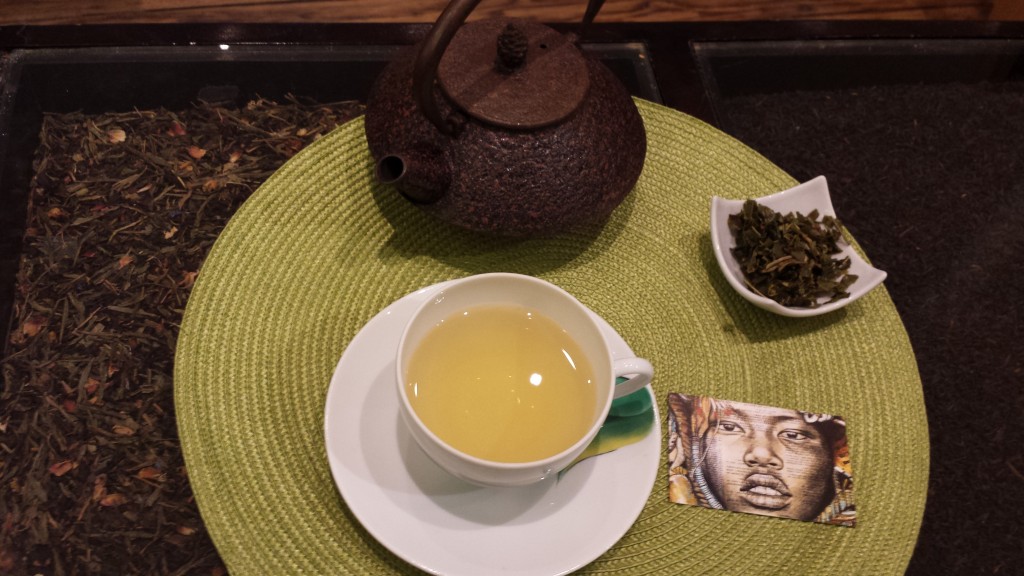 Mais il préférable de le déguster dans les règles de l'art, en laissant infuser du bon thé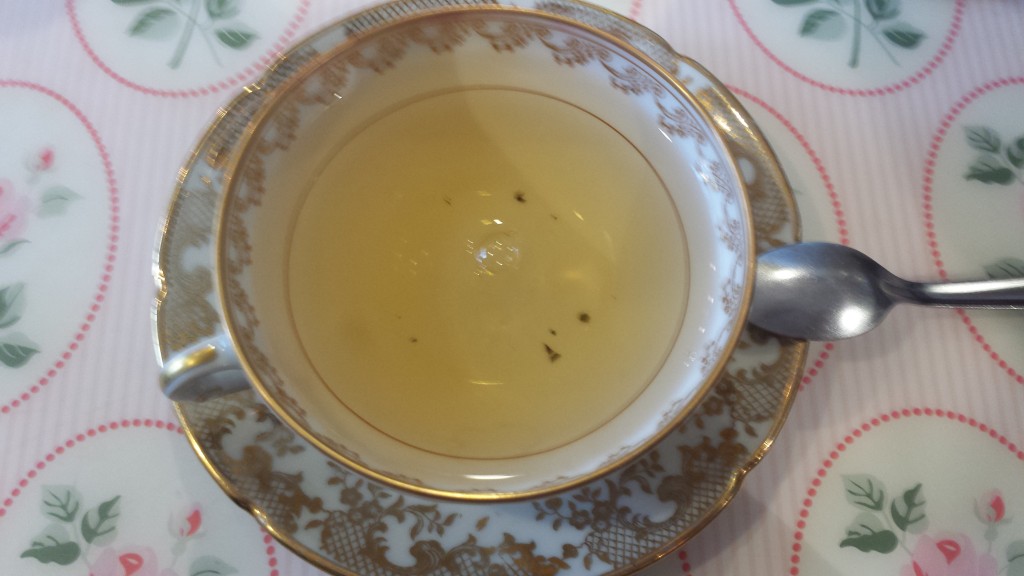 Le contenant est aussi important que le contenu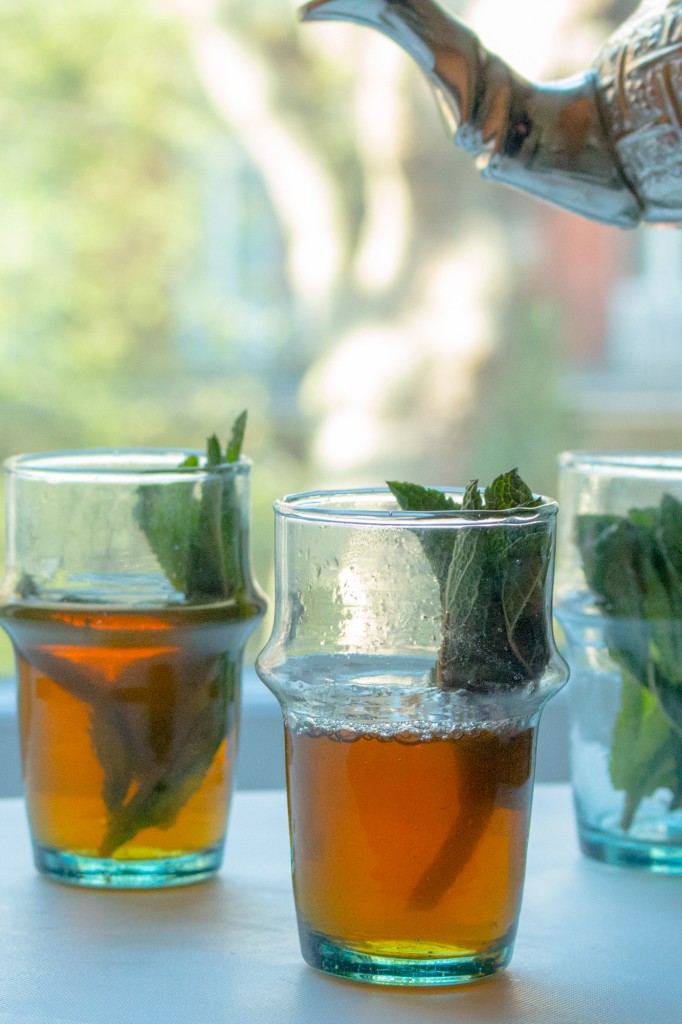 Thé à la menthe marocain ©Nargisse Benkabbou
Selon le pays, l'art du thé s'apprécie autrement… C'est un moyen de se réunir pour un instant convivial ou agrémenter un instant de réflexion…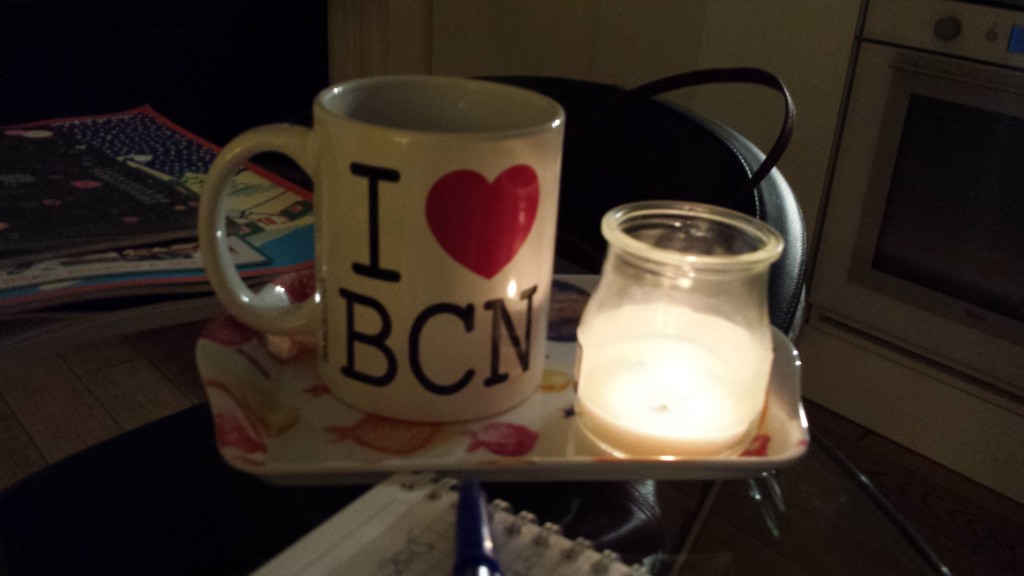 un thé pour éclairer la naissance de nouvelles idées et la préparation d'un voyage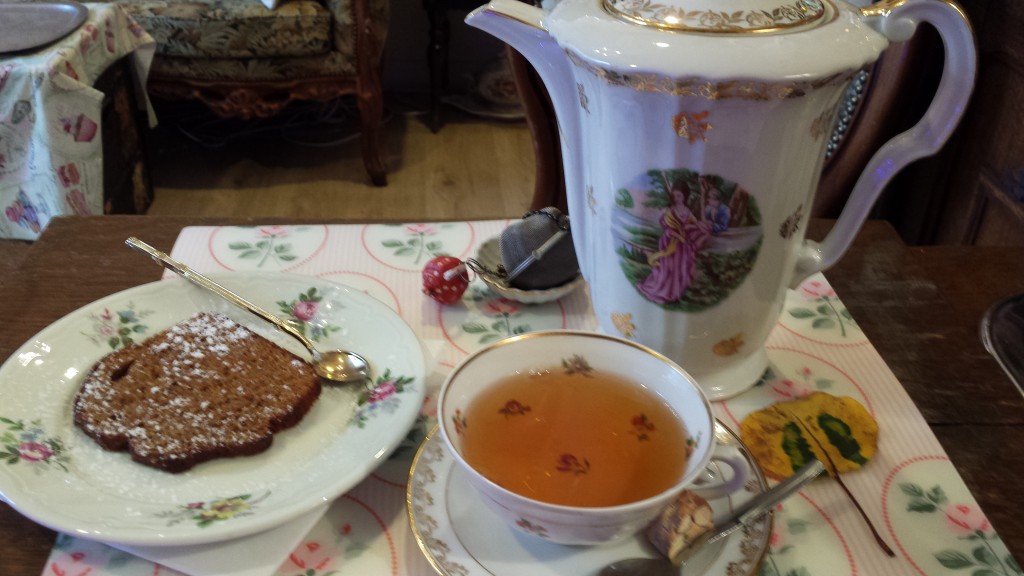 L'art du thé pour partager un peu de chaleur humaine et une gourmandise
Abrazos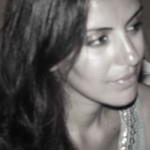 Fondatrice de L'Eclectique, subjuguée par l'écriture & l'anglais.
Auteure du roman "Subjuguer me fascine"
Writer & Soul artist
Author of the mini book for Soul "The Most Precious Love" & Soul prose book "French Kiss".
My intention is to help people expand their self-awareness & confidence. Overcome their emotional pain & self-doubt so they can transform & let their light shine to make a difference with their lives. I also do Astrology consultations & Tarot readings to find and communicate insights & healing to people who feel called to work with me.
"Two roads diverged in a wood and I - I took the one less travelled by and, that has made all the difference" - Robert Frost