KEFTA – VIANDE HACHÉE MAROCAINE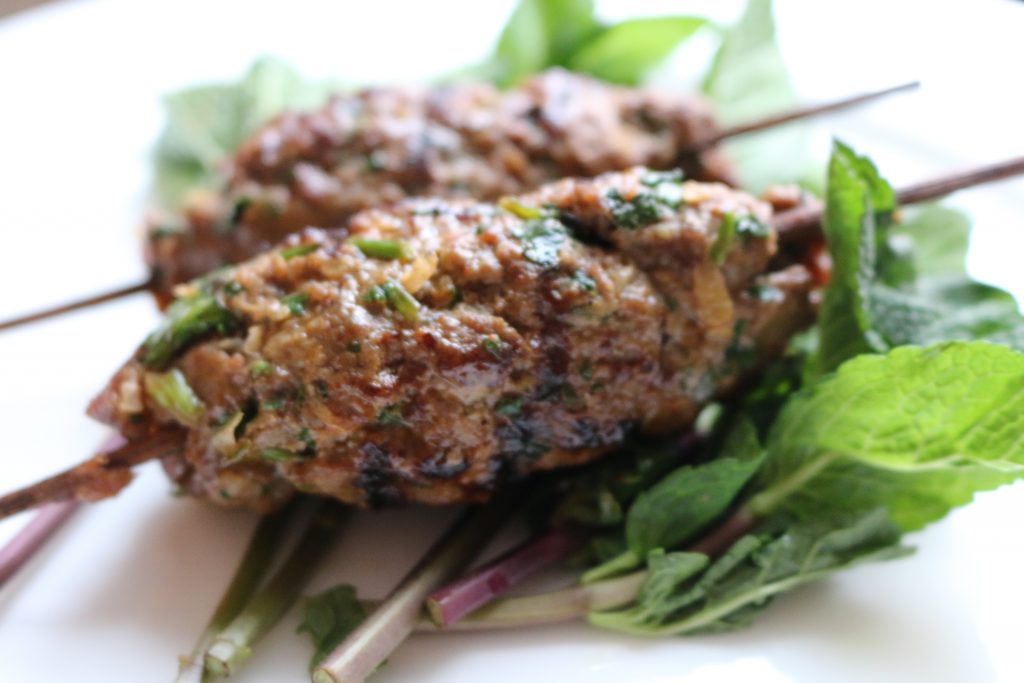 Je suis presque sûre que vous connaissez tous la kefta du Moyen-Orient dite Kofta et vous devez certainement aimer ce plat. Moi j'aime beaucoup. Je vous propose d'essayer la version marocaine parce qu'elle a un goût différent.
Au Maroc, la kefta est comme une institution. Chaque famille sait où acheter et manger la meilleure kefta et toutes les familles vont toujours au même endroit pour en manger.
Les meilleurs endroits pour manger de la kefta sont souvent dans les environs des grandes villes et dans les petites villes où les bouchers vendent de la viande et proposent aussi de la griller pour la servir avec une théière de thé à la menthe, très sucré.
La kefta marocaine est très aromatique et contient des herbes. J'aime la manger grillée car ça lui donne un léger goût de fumée mais il y a plein d'autres moyens de la déguster. Un peu comme tous les types de viande hachée.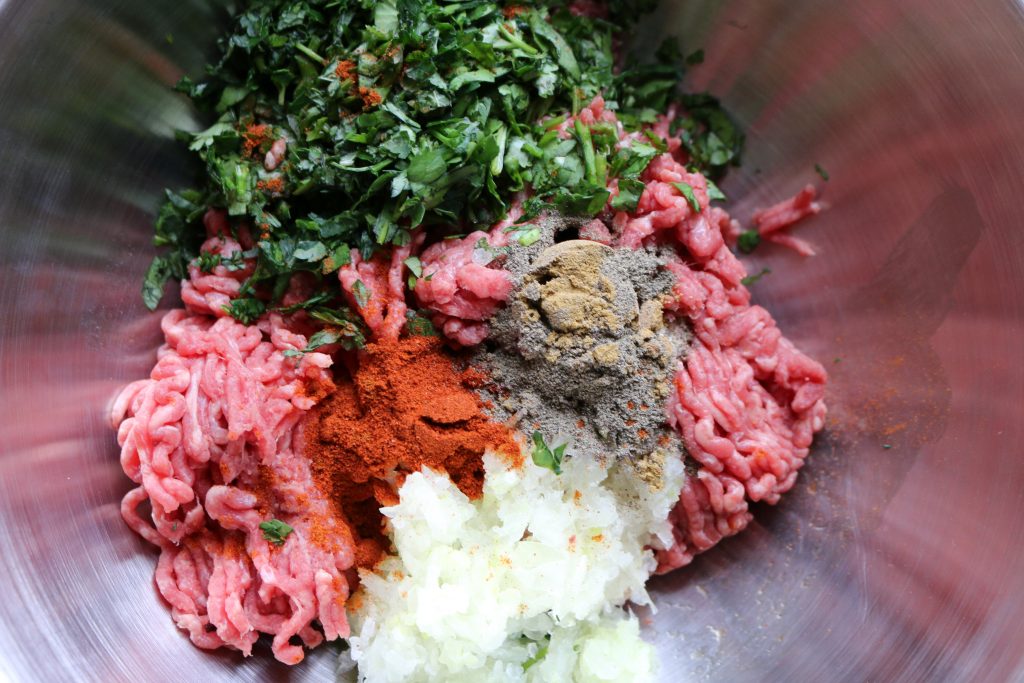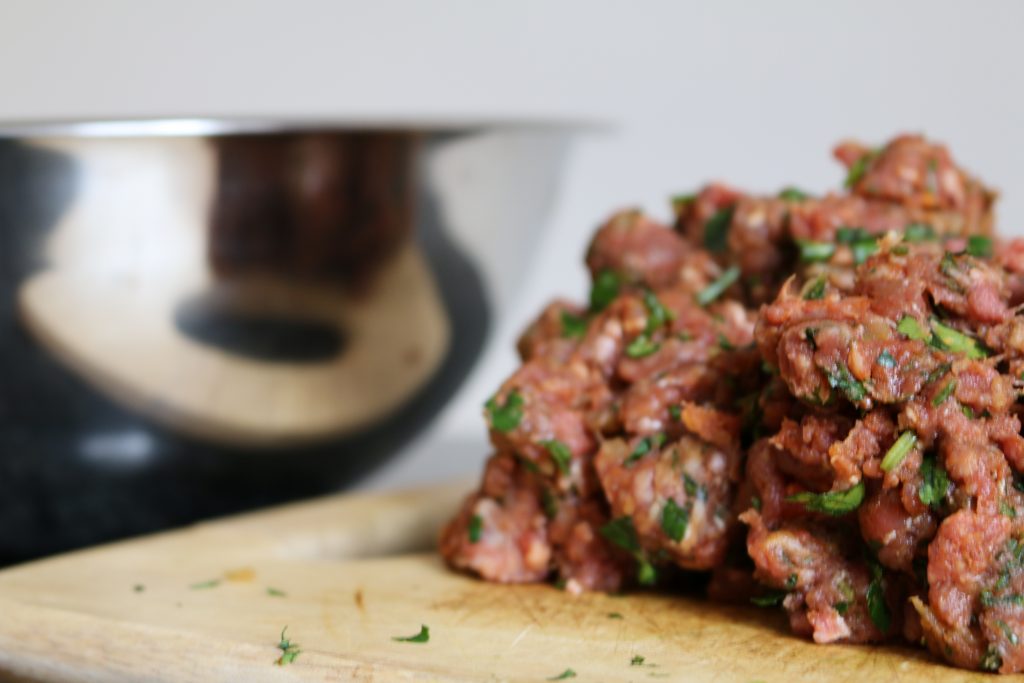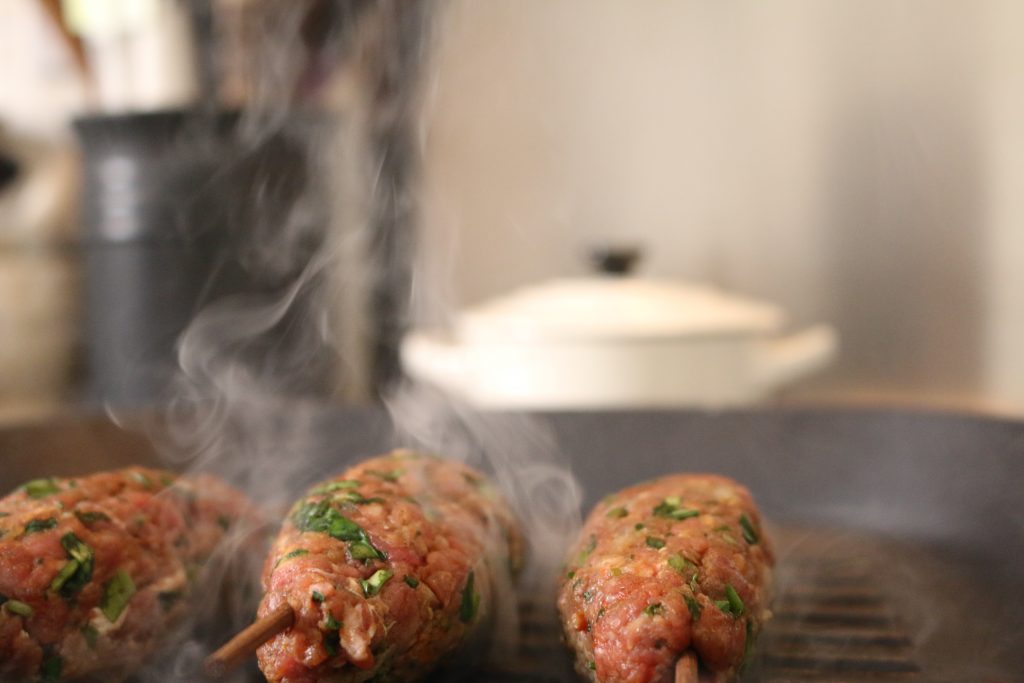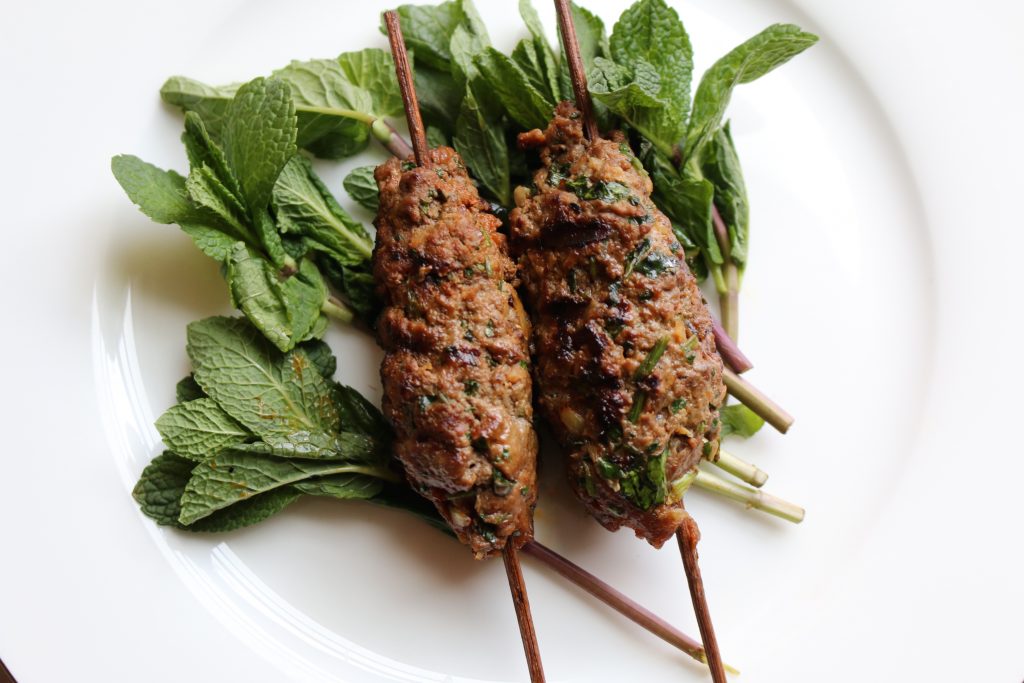 KEFTA
INGRÉDIENTS
Pour 4 personnes
450 gr de viande hachée de bœuf et/ou d'agneau
1 oignon moyen râpé
2 cuillères à soupe de persil frais haché
2 cuillères à soupe de coriandre fraîche
4 brins de menthe, hachée
2 cuillères à café de paprika
1 cuillère à café de cumin en poudre
1 cuillère à café de sel
½ cuillère à café de poivre noir en poudre
1 pincée de poivre de Cayenne
MÉTHODE
Mettez tous les ingrédients dans un grand saladier. Utilisez vos mains ou une grande cuillère pour mélanger la viande, l'oignon, les herbes et les épices ensemble
Ajoutez du sel selon votre goût
Formez la viande et faites cuire comme vous le souhaiter
Notes
La viande hachée doit contenir de 10 à 20% de matières grasses
Photos de Nargisse Benkabbou
Traduction de la recette de l'anglais en français par Sarah Anouar
Vous pouvez découvrir d'autres recettes de Nargisse en français dans la rubrique Plaisirs & Abrazos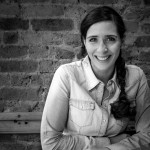 Nargisse vit à Londres. Fondatrice du blog mymoroccanfood, elle partage ses recettes de cuisine avec sa touche marocaine et sa créativité gourmande. Nargisse fait également de la photographie culinaire présentée sur son blog mymoroccanfood.com 
Moroccan girl celebrating the greatness of food with a Moroccan twist.