L'oeil de L'Eclectique a immédiatement été attiré par les dessins de Vasco Gargalo. Un coup de cœur pour l'artiste à découvrir absolument.
Vasco Gargalo est un caricaturiste et illustrateur indépendant portugais. Il vit à Vila Franca de Xira où il est né en 1977. Le talent pointu de ses crayons nous fait réfléchir sur des sujets d'actualité comme le repli identitaire, le terrorisme, le pouvoir, le populisme, la foi, la technologie qui nous déshumanise, le réchauffement de la planète. Il relève aussi avec pertinence l'échec et le naufrage de l'Europe face à des problèmes majeurs tels que le sort de tous ces humains morts dans la Méditerranée en venant chercher de meilleures conditions de vie et fuyant souvent la guerre dans leurs pays d'origine. Le message politique de Vasco Gargalo est frappant mais surtout il met en évidence son dessein absolu: "Dessiner pour la paix et la liberté d'expression est ma mission de vie".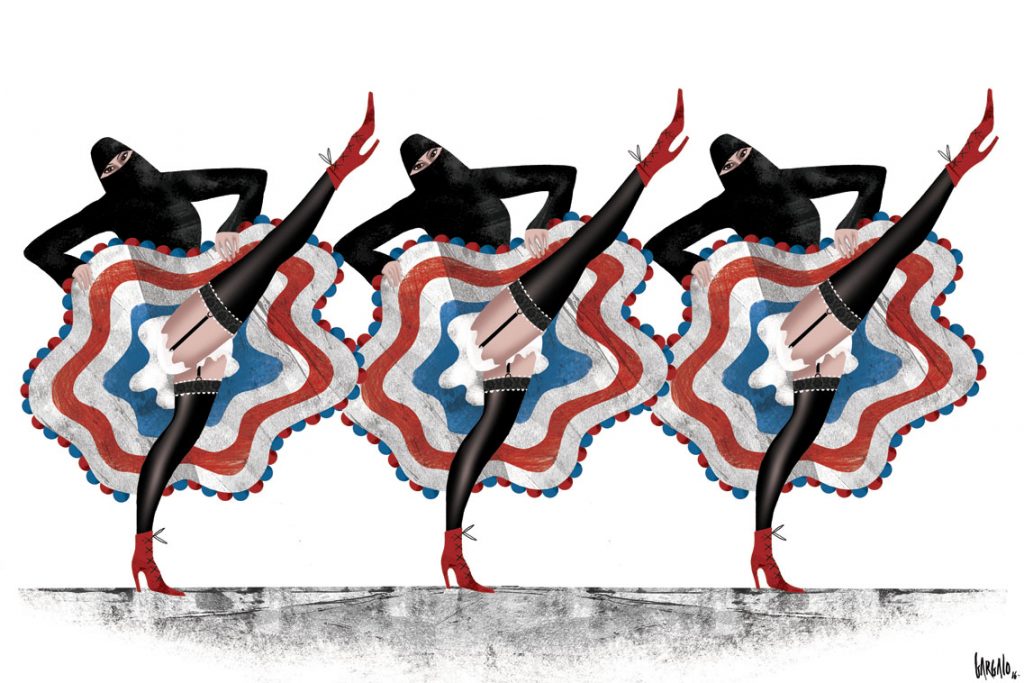 Vasco collabore régulièrement avec la presse portugaise comme le Sábado Magazine, Newspaper I, Daily News et pour des magazines internationaux tels que Courrier International, Basler Zeitung (Suisse), Groene Amsterdammer Magazine et le Spotsatire Magazine (Danemark). L'artiste engagé a également participé à des festivals au Portugal et à l'international; son travail artistique a été plusieurs fois honorés notamment par le Stuart Award en 2009 dans la catégorie "dessin de presse" et par la 9ème édition du D. Quichotte International Cartoon Contest/Quo Vadis Europe/Journey of Hope en 2016.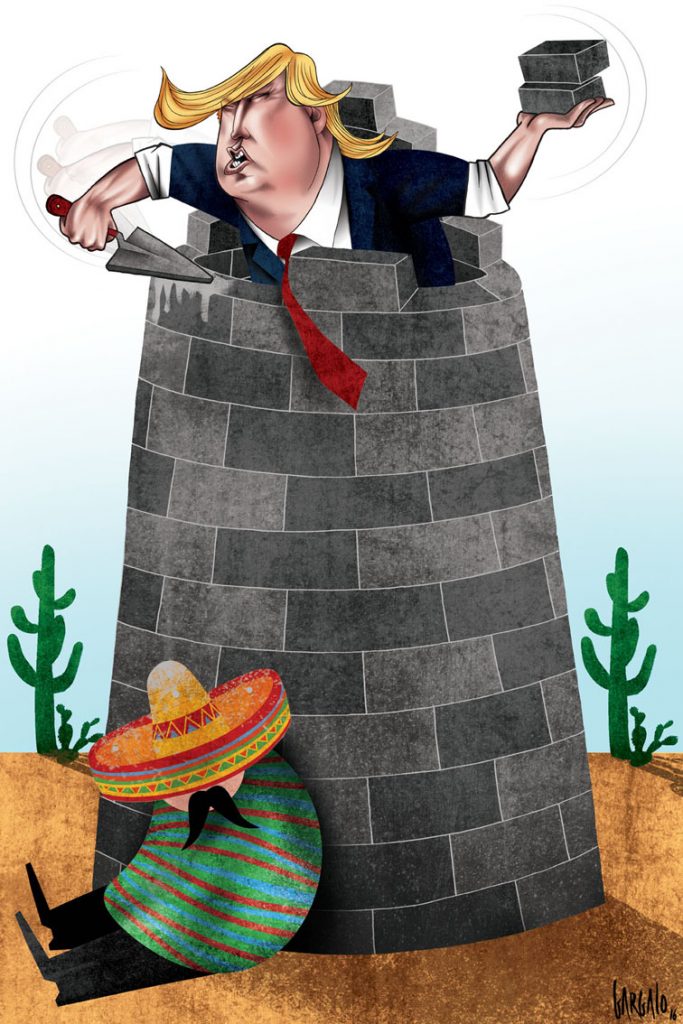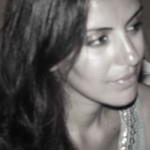 Fondatrice de L'Eclectique, subjuguée par l'écriture & l'anglais.
Auteure du roman "Subjuguer me fascine"
Writer & Soul artist
Author of the mini book for Soul "The Most Precious Love" & Soul prose book "French Kiss".
My intention is to help people expand their self-awareness & confidence. Overcome their emotional pain & self-doubt so they can transform & let their light shine to make a difference with their lives. I also do Astrology consultations & Tarot readings to find and communicate insights & healing to people who feel called to work with me.
"Two roads diverged in a wood and I - I took the one less travelled by and, that has made all the difference" - Robert Frost