L'Eclectique likes to feature artists from Iran and now we want to make a focus on the lifestyle from this country with the beautiful brand Boustanico and its wonderful carpets. Each piece of art is handmade and has an authentic story.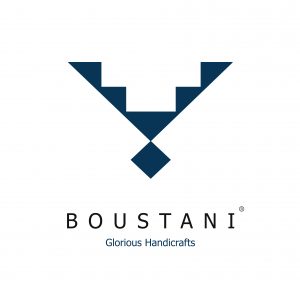 Boustani Glorious Handicrafts began its business as one of the first companies in Iran that seriously cares about revealing undetected points of Iranian art and culture…
All the team members of Boustanico identify themselves as live inheritors of ancient Iranian history. Boustanico believes, the world could be much prettier, If they reintroduce different aspects of Iranian culture in creative ways. They are dedicated to beautify lives of worldwide people with significant, brilliant features of Persian civilization.
Accordingly, they put their genuine efforts to offer distinctive masterpieces as handmade rugs and carpets that reflected passions and core values of its founder team thru designing, producing their own style handicrafts…
Discover a selection of photos of the collection.