My keen interest in English and my curiosity of the world have lead me to many beautiful places. Looking backward those different places turn to be also valuable places of learning and expanding my cultural awareness. Three years ago, I got a credential so I can also teach English. In this article, I share about my intense experience of teaching Afghan women.
At the beginning of 2022, I felt the deep need to teach and give to people who would really value knowledge and the experience of connection. And because of my passion for geopolitics and diplomacy, I also have been closely following what is happening in Afghanistan. I felt a deep calling to teach Afghan girls and women who are prevented to go to school or have a limited access to knowledge and to the university since the Taliban surged back to power last August 2021. I finally found an organization Candles of Hope for Afghanistan who needed volunteers to teach English online to Afghan women. This is how I sarted to volunteer few hours a week and connect with my lovely students. Here are 3 things I learned teaching them.
There is invisible learning through challenging times
I teach online Afghan girls and women who are living an extremely enduring time because of many social, economic and emotional reasons. They cannot go to school or have a very limited and restricted access to education. However, some of them continue to seek knowledge. Those girls and women could give up their dreams to be educated and empowered but they are demonstrating – not always being aware – an incredible and inspiring power of resilience and endurance. When we experience difficult situations or times, we tend to focus on trying to resolve our challenges or feel defeated, and we do not see that we also learn invisible things like growing resilience, patience, persistence and faith. During the hardships, we also invisibly deepen our reservoir of hope in which we could tap into to overcome our future challenges. This is what I reflected back to my students: they are growing a fundamental invisible skillset that can be a humbling teaching for everyone in the world: "Suffering produces endurance. Endurance produces character and character produces hope." – an elightening quote we heard from the author Bob Goff in a video we watched together during a class. This quote deeply touched the students and me included. Challenges can force you to find a new center of gravity indeed.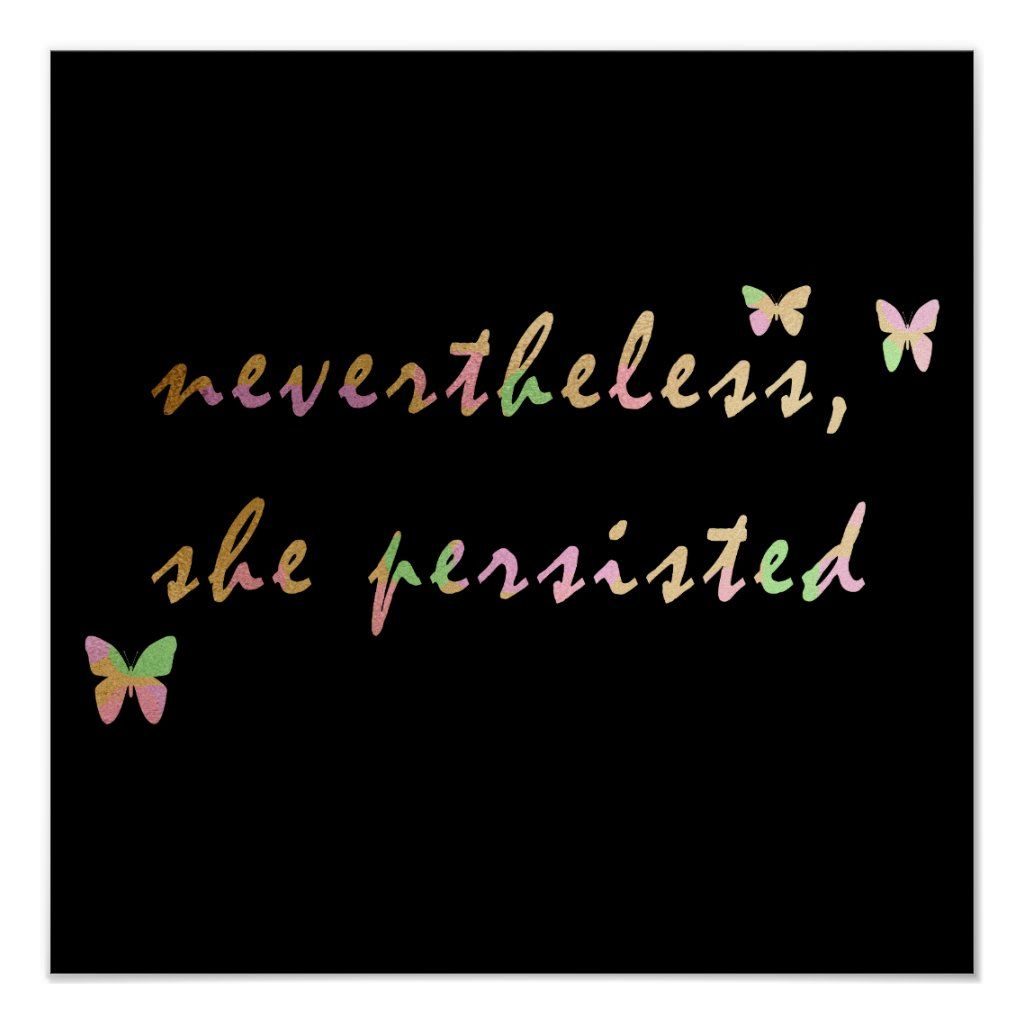 Humility and gratitude are such core pieces
Last August 15th 2021, my students experienced a heartbreaking and terrible change of life overnight. They lost the freedom to move around without having to be with a man of their family and the access to education and many other possibilities they could enjoy during the last twenty years. Some had to flee, some had to leave their family behind for their security, some lost their jobs or had to align with new very restrictive rules. Some of my students are doctors and they keep working in very difficult conditions in Kabul's hospitals. Some are pushing through the restrictions to keep going at the university and other continue to mother their young children or to commit to some organizations to help their fellow. This is a reminder that we should never take anything for granted because we could literally lose everything in a heartbeat. When my students share some parts of their stories with me, I can only be humbled and remember how valuable peace and freedom are. How grateful I can be for the possibilities, the choices that I can make and the freedom that I experience in my daily life. When I myself feel challenged and hopless, those women give me perspective…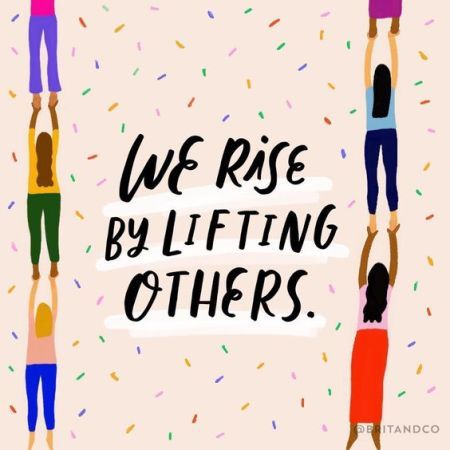 Give hope and help someone elevate so you can elevate
I am teaching English to those Afghan women so they can hope to move in another country, study in English or open a possibility to find a work abroad. It is my humble contribution; my intention is ultimately to give back a little bit of the chance I was given to learn and expand. Through teaching, I convey hope to them in believing in their abilities to expand and have a better life. I have to say that it is very meaningful for me to help someone elevate a step higher from where I found them, to help them keep their dreams alive. We all need to grow self-belief, but I know for sure that sometimes when someone deeply believes in you, it can also make a difference. What I learned for sure is that what you give to others, you also give to yourself. Helping those women is a also a way to elevate myself, my hope and my faith. After all, we often teach what we need to learn. Whenever you have an occasion to give hope to someone, do it. One day, you might be the one that need that lift up, that push up; and that could be priceless.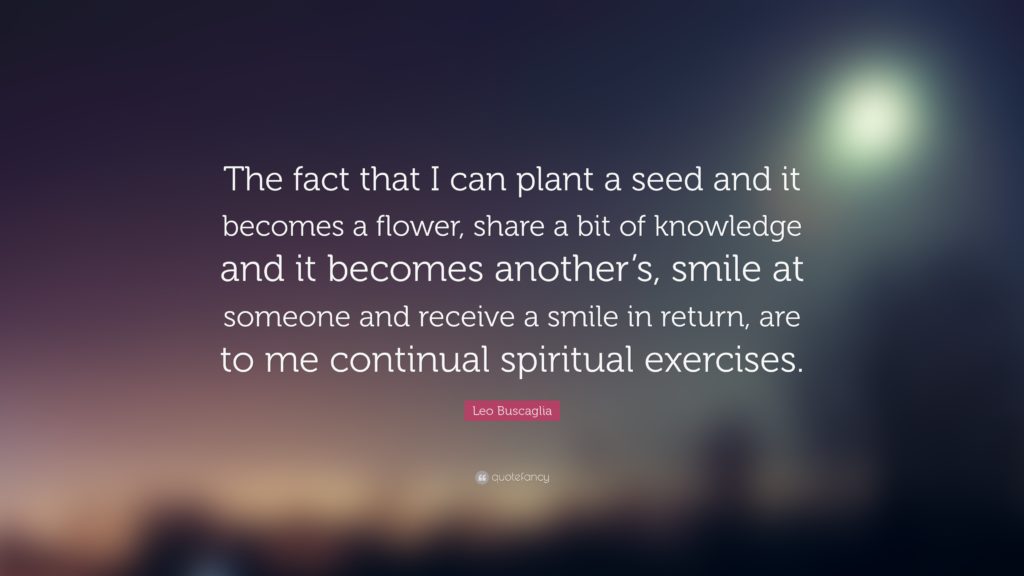 This experience has been rewarding for me. Sometimes, I wonder if teaching English is maybe just a valuable excuse to connect with those inspiring Afghan women to invisibly spark emotional healing, empowerment and spiritual growth in all of us. What I know for sure is that the invisible part of this experience is as much important as the visible part and I am thankful for that. I hope you could also find some hope and meaning to live on in this article.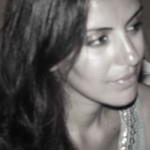 Fondatrice de L'Eclectique, subjuguée par l'écriture & l'anglais.
Auteure du roman "Subjuguer me fascine"
Writer & Soul artist
Author of the mini book for Soul "The Most Precious Love" & Soul prose book "French Kiss".
My intention is to help people expand their self-awareness & confidence. Overcome their emotional pain & self-doubt so they can transform & let their light shine to make a difference with their lives. I also do Astrology consultations & Tarot readings to find and communicate insights & healing to people who feel called to work with me.
"Two roads diverged in a wood and I - I took the one less travelled by and, that has made all the difference" - Robert Frost