L'Eclectique vous propose de découvrir MEVOK, artiste marocain qui fait du graffiti à Tanger.
La création artistique au Maroc  s'illustre aussi dans le  Street Art, l'art urbain. La capitale Rabat a d'ailleurs mis à l'honneur cet art l'an dernier lors de l'exposition Jidar au nouveau Musée Mohamed VI d'art moderne et contemporain. À cette occasion des artistes avaient réalisé des peintures ou des fresques sur les murs de la capitale. Le Jidar avait d'ailleurs l'ambition d'inscrire Rabat dans le circuit international du Street Art. Le graffiti est une  forme d'expression populaire et artistique dont la particularité est son lieu de création: la rue. Souvent prohibé dans les villes, le graffiti est un art dont les auteurs restent souvent inconnus du grand public. Les créations de l'artiste Banksy sont très connues à l'international mais la véritable identité de Banksy reste un mystère qui suscite de nombreuses spéculations. Au Maroc, de nombreux artistes s'illustrent dans cet art et en particulier à Casablanca où se tient chaque année L'Boulevard Festival qui réunit des graffeurs du Maroc et d'autres pays.

L'Eclectique est parti en reportage à Tanger pour faire un focus sur l'art du graffiti dans le nord du Maroc. Nous avons pu rencontrer l'artiste MEVOK par l'intermédiaire de l'artiste musicien Afrosoul. Un dimanche après-midi, nous l'avons rejoint puis il nous a emmené à un endroit en plein centre ville de Tanger entre deux immeubles où il vient parfois graffer sur les murs.
MEVOK est un jeune artiste tangérois qui souhaite garder l'anonymat. Originaire d'un  milieu modeste, l'artiste est passionné de graffitis avec une très bonne connaissance de cet art et des artistes au Maroc et à l'international. D'une humilité désarmante, MEVOK  insiste sur le fait qu'il fait du graffiti uniquement par passion. Chaque graffiti est pour lui un instant de liberté et de bonheur. Il peut prendre parfois plusieurs heures pour réaliser une création graffiti sur un mur.  Il fait des études à Tanger et il accepte des petits boulots afin de pouvoir acheter ses bombes de peintures pour graffer. Les bombes de peinture ne peuvent s'acheter qu'à Casablanca au prix de 85 dirhams l'unité (environ 8,50 euros), ce qui représente un coût élevé au Maroc. MEVOK relève tous ces défis pour son art avec le sourire. Il rêve de travailler de façon indépendante dans le domaine artistique car comme il dit: "être salarié, ce n'est pas pour moi".  Pour partager avec nous son talent, il signe cette rencontre avec la réalisation improvisée du Point d'ironie.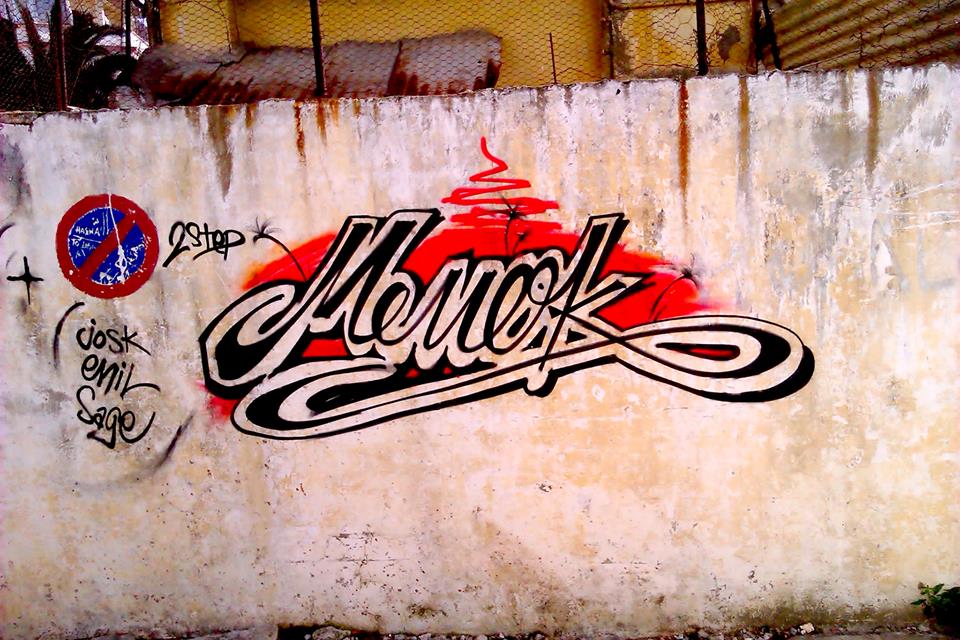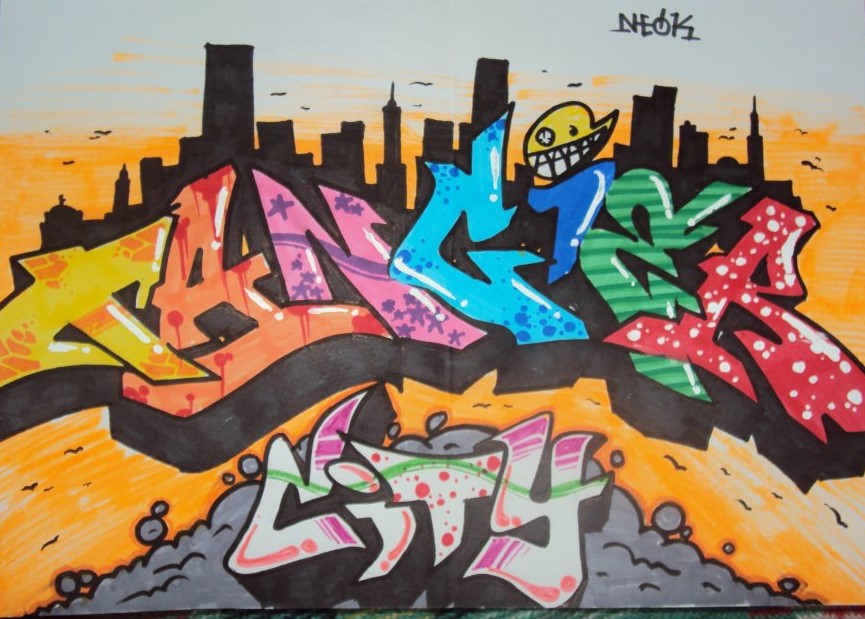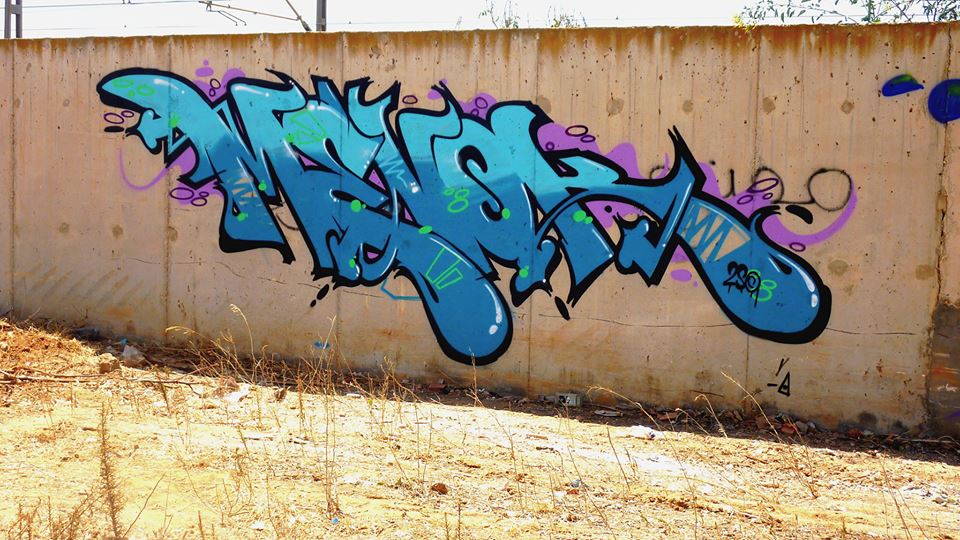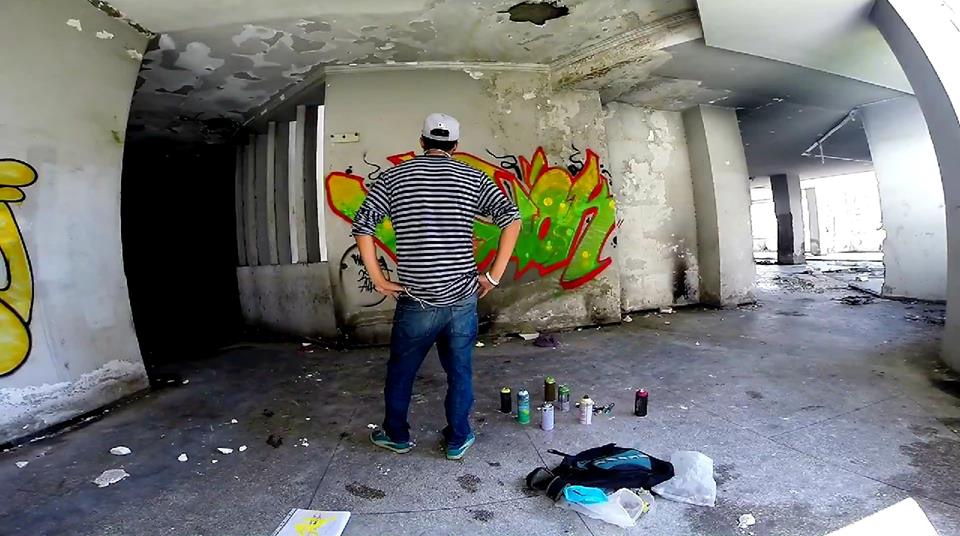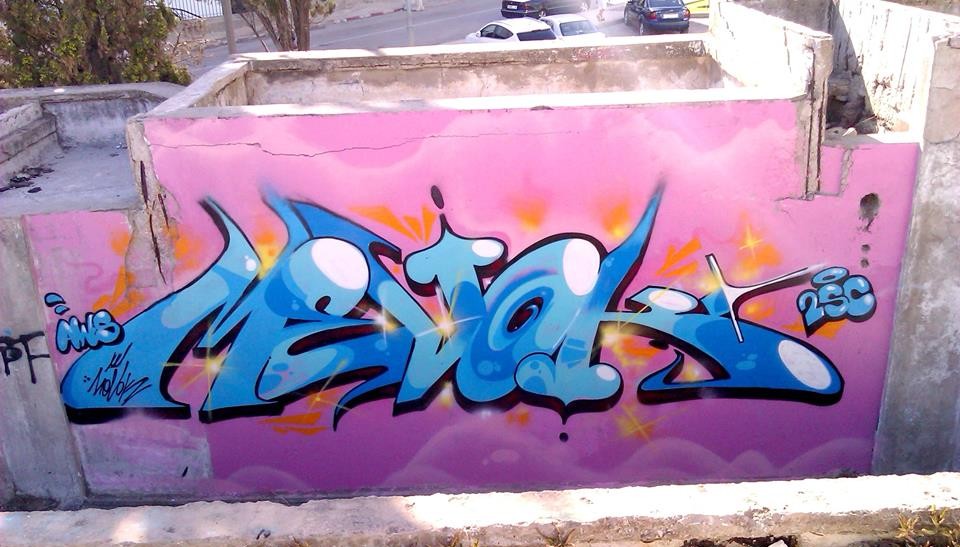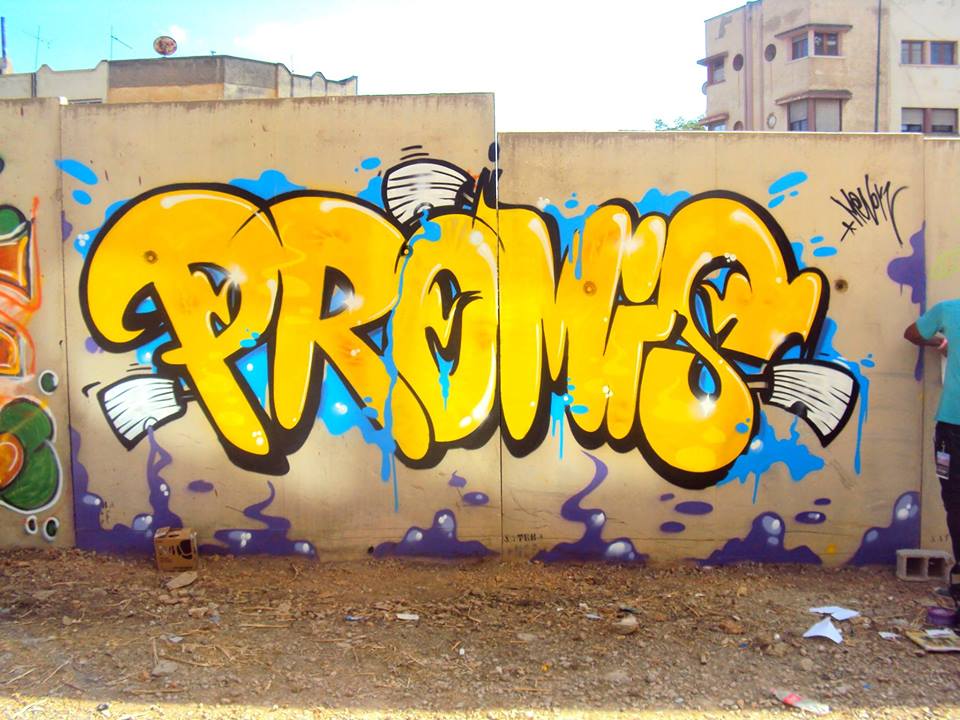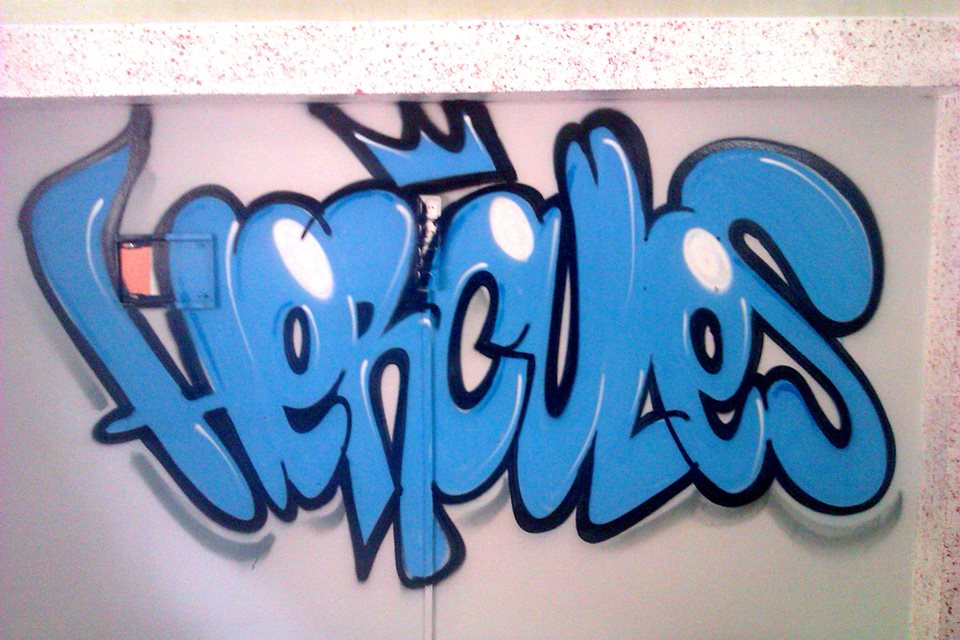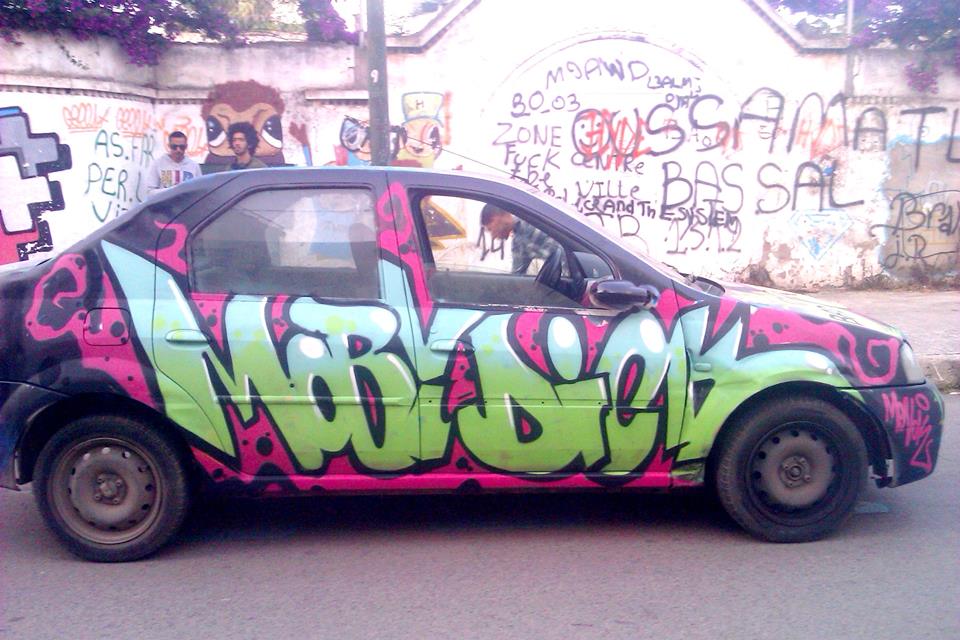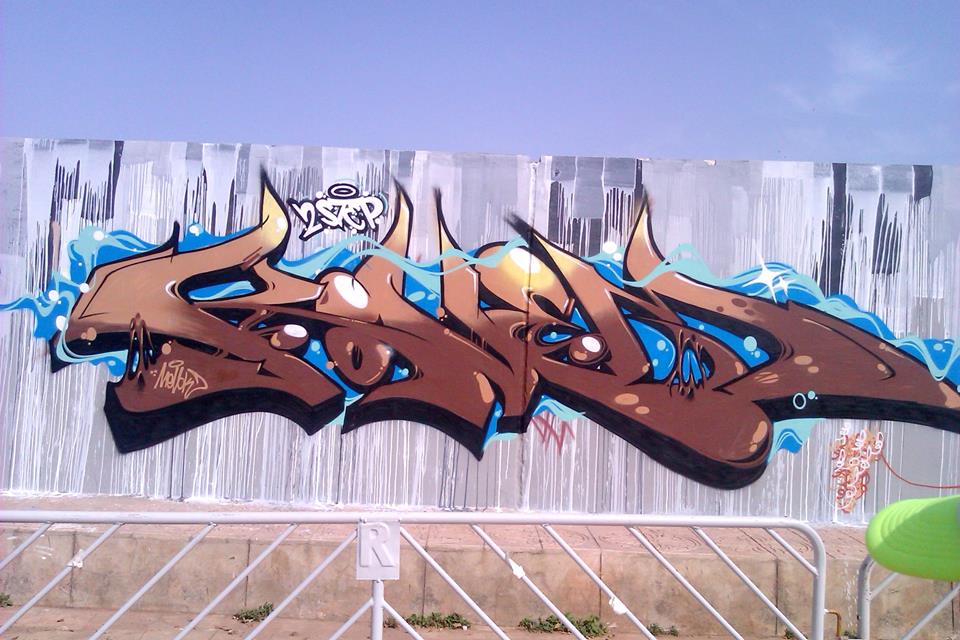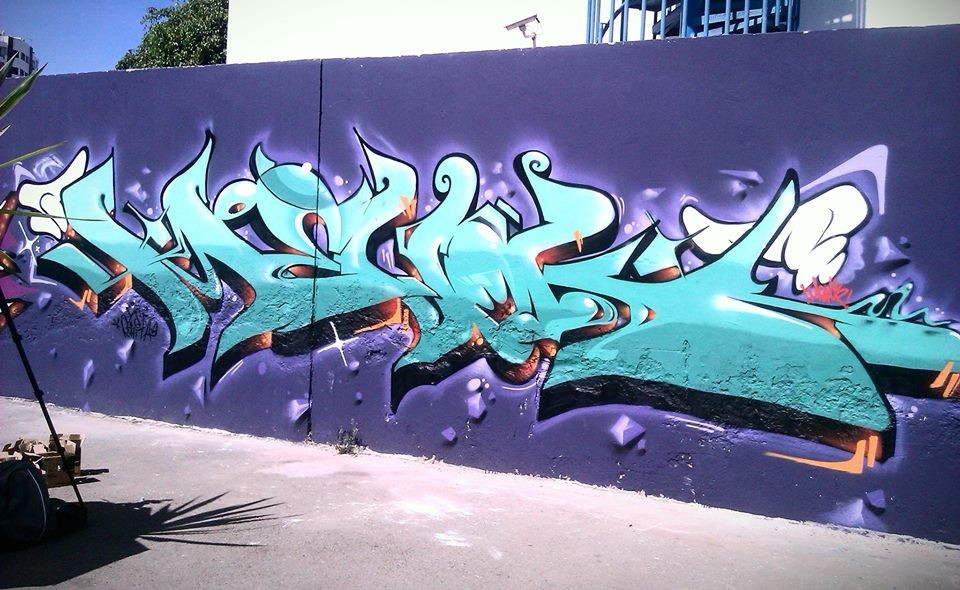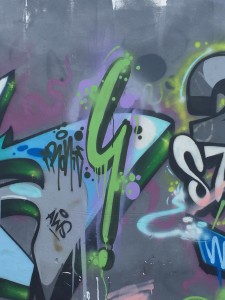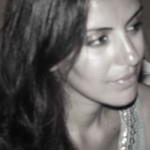 Fondatrice de L'Eclectique, subjuguée par l'écriture & l'anglais.
Auteure du roman "Subjuguer me fascine"
Writer & Soul artist
Author of the mini book for Soul "The Most Precious Love" & Soul prose book "French Kiss".
My intention is to help people expand their self-awareness & confidence. Overcome their emotional pain & self-doubt so they can transform & let their light shine to make a difference with their lives. I also do Astrology consultations & Tarot readings to find and communicate insights & healing to people who feel called to work with me.
"Two roads diverged in a wood and I - I took the one less travelled by and, that has made all the difference" - Robert Frost