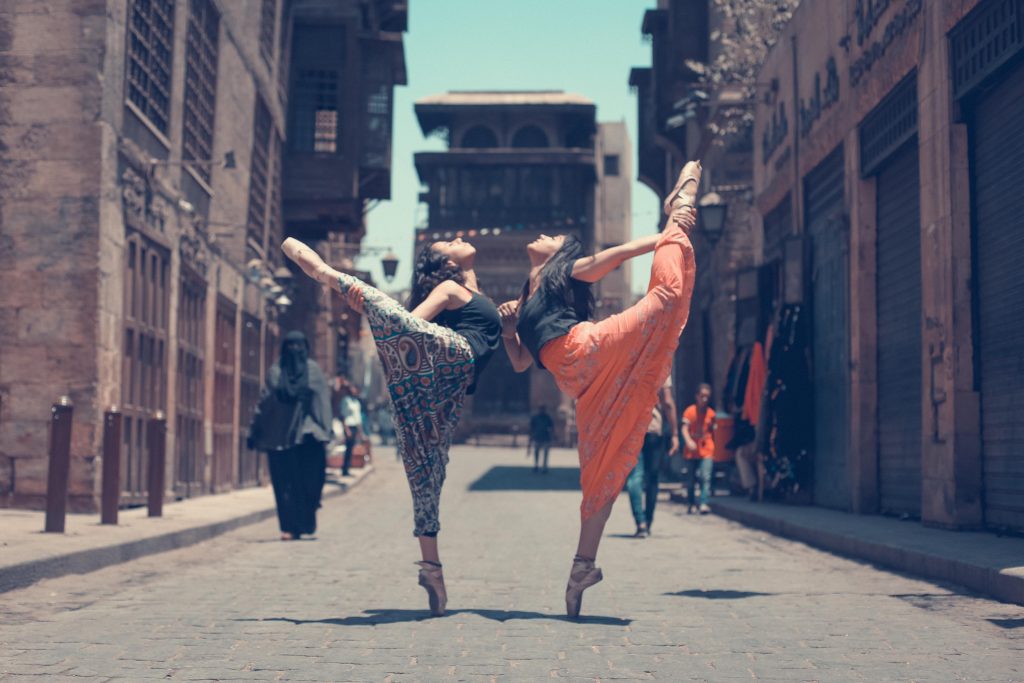 Une mention spéciale pour la très belle initiative artistique & collective de danse
Ballerinas of Cairo.
Cette initiative est portée par plusieurs danseuses classiques égyptiennes qui surprennent les passants en dansant dans les rues du Caire pour interpeller sur l'existence de danseuses classique en Egypte, mais aussi pour se réapproprier l'espace public où les femmes rencontrent des difficultés pour se déplacer librement car elles sont souvent victimes du harcèlement de rue.




Avec cette action artistique renouvelée régulièrement, les
Ballerinas of Cairo
expriment leur bonheur de pouvoir danser. Elles invitent ainsi les Égyptiens à changer de regard sur les femmes. Les photos des ballerines en action permettent de faire redécouvrir cette grande capitale du monde arabe autrement et de partager l'esprit et la résonance de cette initiative artistique sur les réseaux sociaux.


Cette action artistique nous rappelle celle des
Danseurs citoyens
de Tunisie évoqués dans un précédent article
ici
.
L'Eclectique
vous propose découvrir en photos la grâce de ces femmes artistes qui viennent nous rappeler que l'expression corporelle & artistique est une liberté qui n'est pas toujours évidente dans l'espace temps et géographique. Danser, c'est aussi résister.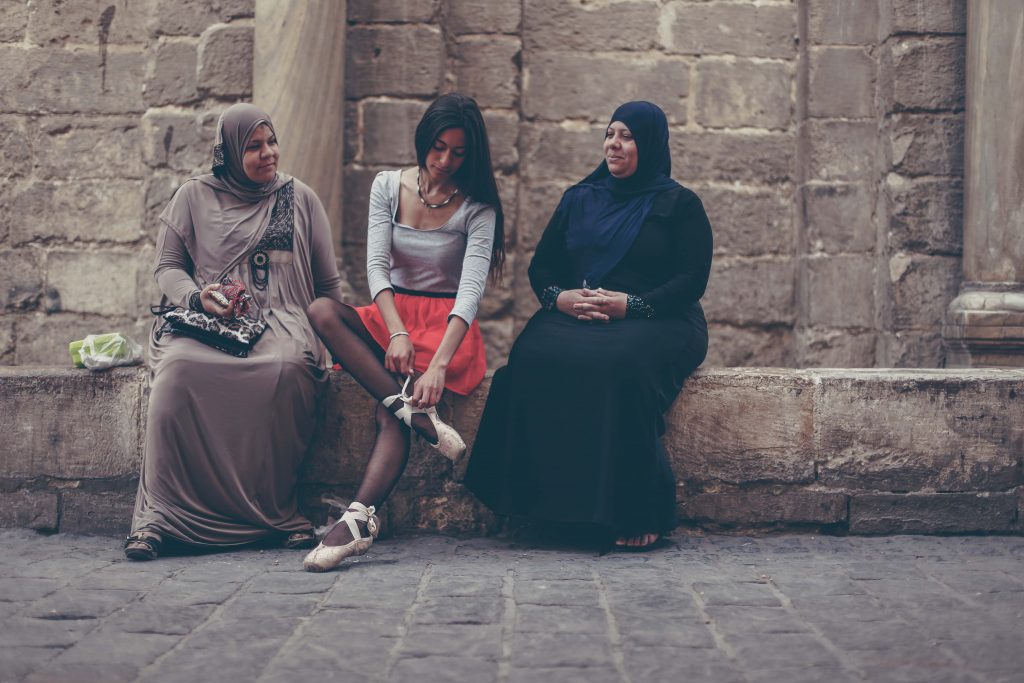 Vous pouvez suivre les Ballerinas of Cairo sur Instagram.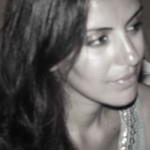 Fondatrice de L'Eclectique, subjuguée par l'écriture & l'anglais.
Auteure du roman "Subjuguer me fascine"
Writer & Soul artist
Author of the mini book for Soul "The Most Precious Love" & Soul prose book "French Kiss".
My intention is to help people expand their self-awareness & confidence. Overcome their emotional pain & self-doubt so they can transform & let their light shine to make a difference with their lives. I also do Astrology consultations & Tarot readings to find and communicate insights & healing to people who feel called to work with me.
"Two roads diverged in a wood and I - I took the one less travelled by and, that has made all the difference" - Robert Frost