Writing Matters. As a writer I want to state it again and again. Look how the digital world is full of words. Have you ever read a quote, a book, a text, an article, a line that have changed you, inspire you to be more of who you are? Do you realize the power to read words that go direct to your soul because suddenly you feel empowered or because it brings you a shift of perception on a situation? I guess you did. I am almost sure it happened to you. It happens to me every day. Words allow us to connect our experiences wherever we are in the world. As much as the words of the other persons can have an impact on you, your words can also have an impact on them. They really can!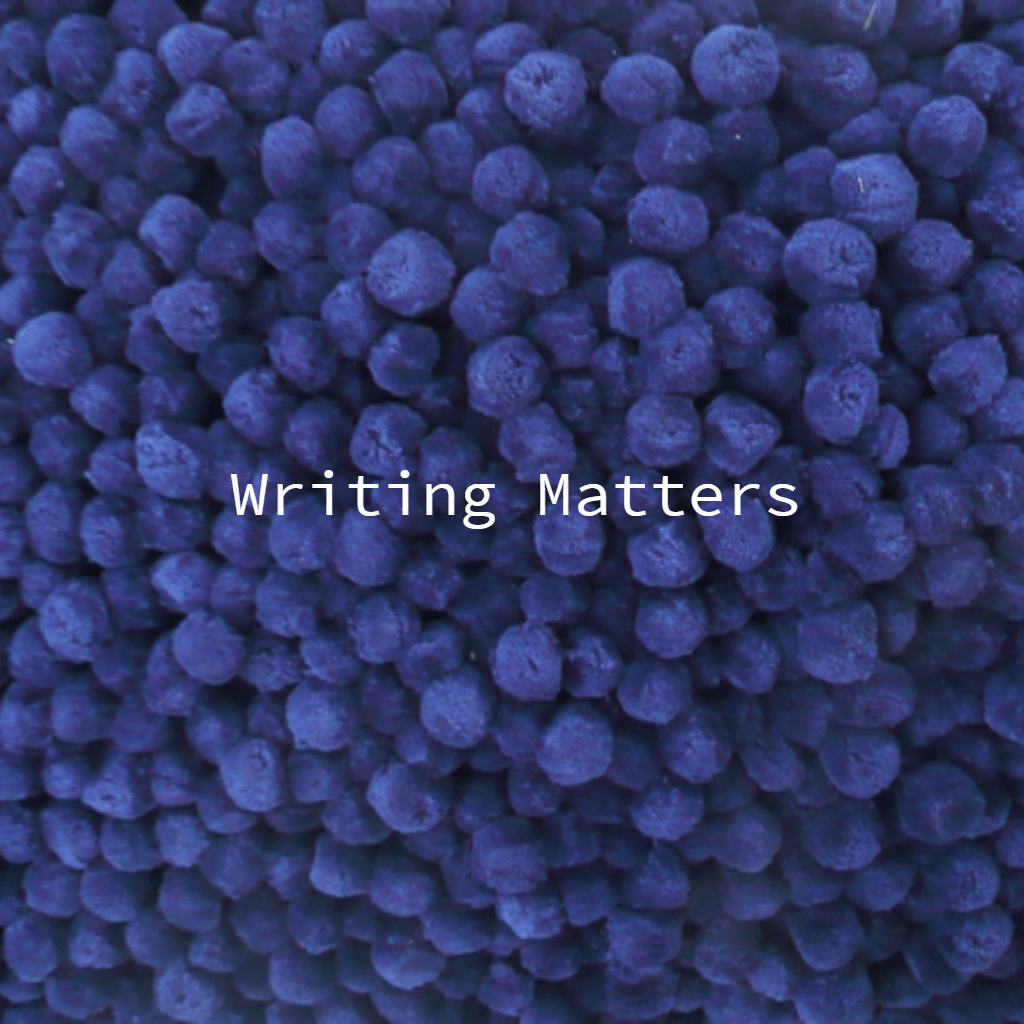 The power of stories
Sharing some lines of our stories is a way to connect. Your stories and your words can inspire people to show up, to feel less alone, to move on, to feel stronger in this intense experience that is life. It's important that we share our experiences with other people. Telling your story will also help you to heal and could help somebody else' healing. Your words matter, my words matter.
What would be your contribution? What kind of impact would you like to have in the world? Words have the power to pick you up when life might get you down. We need to be empowered to keep the faith in ourselves & keep looking forward being tenacioulsy optimistic. That's what we ALL need! Don't wait anymore to share your words, to share some lines of your experiences, to share who you are and what your gifts are.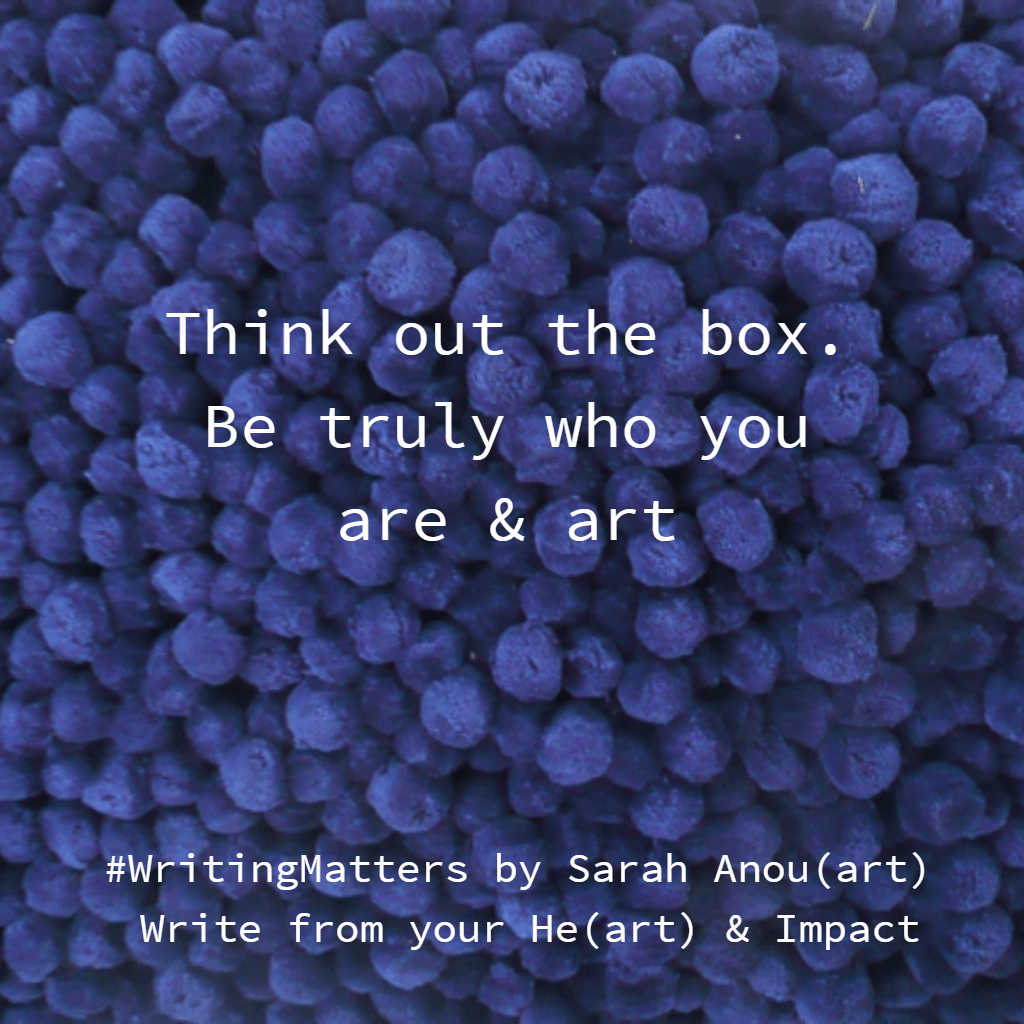 When you write from your heart, your write from a vulnerable place. But be aware that your words can reach people' hearts. And that's power.
#WritingMatters, Sarah Anouar