WOMEN ST(ART)
Creativity Coaching with Sarah Anouar
Create an impact in your life and the lives of others through art
Dear creators,
Your curiosity has led you to this page, and I am delighted to draw your attention to the impact which women can produce in their lives with the artistic creation. I work with women who want to be authentic and St(art) a business while fully expressing their creativity.
If you have a gift, an artistic talent, as well as ambition and if you dream of launching your own small business to regain control over your life with your creativity; If you want to invest in an art project to overcome a difficult event of your life and work on your personal development, I can be your mentor, your guide. As the founder and editor of L'Eclectique Magazine, I met many eclectic talents who have changed their lives through their creativity, and I also became He(art) entrepreneur.*
Stop watching others achieve their dreams and make your vision a reality.
ST(ART)! I believe that small actions can lead you to a great evolution with hard work and perseverance. Starting is the most difficult step because it is one that requires you to overcome your fears and your perceived mental resistance. The more an action is important for the evolution of our soul and our personal development, the more we feel resistance to take it. I've been there myself before creating my magazine with nothing more than my passion for writing, my creativity, my notebook and a vision. L'Eclectique Magazine has since received the support of Agnès b, the French fashion house, to international success for forty years. Agnès b, an engaged woman artist, supports L'Eclectique for its support of the artistic creation and the emergence of a new vision by its editorial.
The digital world has revolutionized the codes of art. Social networks allow many artists to give immediate and international exposure to their works and creations. Internet has thus multiplied the opportunities for women to become artists and entrepreneurs. It's up to you to seize this opportunity to reveal your personality and do what really matters to you!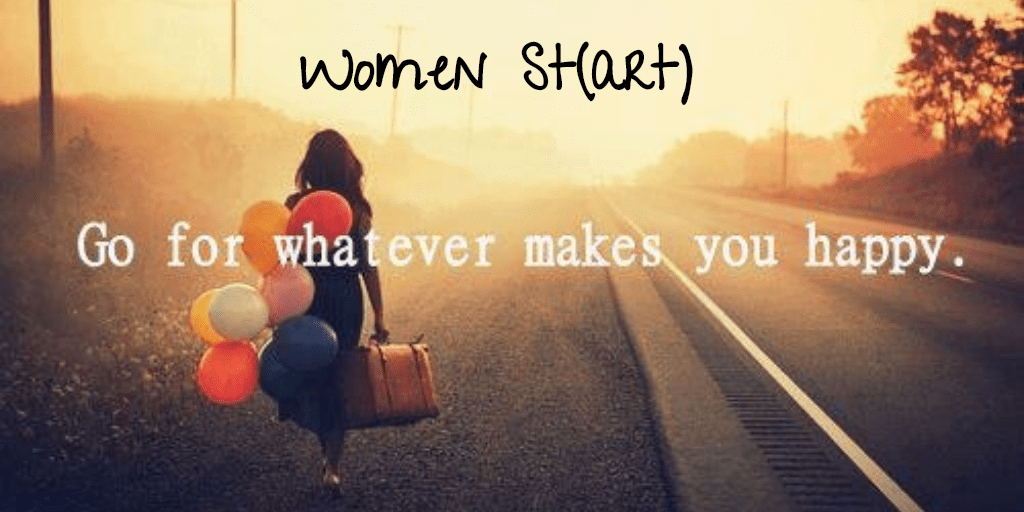 What is creativity coaching? It's a personalized accompaniment from a person whose experience and personality can help you reveal your talent, overcome your doubts and your fears, as well as encourage you to succeed the launch of your project and move on.
To transform your intention to become an entrepreneur and your desire for change into concrete actions as well as help you start, I suggest the

Women ST(ART)

creativity coaching program: 8 sessions of 50 minutes over a period of 30 days in order to help you create a new dynamic and set the roadmap to begin the creation of your own St(Art)-Up. All starts require a vision, a lot of energy and a good & empowered state of mind. The 8 sessions will be customized and will address the following themes:
What is your talent, your gift, your impact? Identify what makes your different and reveal your talent

Work on your mindset. Become aware of your beliefs regarding art, artists, and artistic entrepreneurship. Adopt a different and positive way of thinking in order to move forward

Clarify your vision & define your project. Define the steps of your roadmap

Adopt a business mindset & the entrepreneur's courage. Identify what you are going to sell and/or the service which you're going to offer

Introduce yourself to your audience, promote your work on the internet

Invest in your personal development. Create a small business to regain control over your life and change your lifestyle

The power of art to create an impact in your life and the lives of others. Art to feed your soul and heal yourself
With this program, I'll actively help you take action to start the creation of your own creative project/small business and change your life. The 8 sessions will take place at a rythm of twice a week by Skype (video) or by phone over a period of 30 days. There is also an email access to me between sessions. We can work in English or in French.
Women ST(ART) is a program that empowers you & allows you to jumpstart & get concrete results:
-Move on, st(art) your revolution, start to design a life where you are paid to do what you love, change your lifestyle being fulfilled
-Learn to change your perception concerning your situation, your limitations and take action. Learn to shift from a fixed mindset to a growth mindset.
-Use the internet to create your St(Art)-UP, become an entrepreneur and create a positive impact in your life and the lives of others through your creativity, your gift, your experience but also through your desire to help others.
-Create the conditions for your own success and the success of your small arty business.
-Create a project that you love and that will allow you to give more meaning to your life, and to contribute in sharing good energy for a better world by making a difference with your life.
The price of the program Women ST(ART) is 1029 euros. In addition to these 8 sessions, I offer you a free pre-session of 30 minutes for our initial contact after payment of the program and the possibility of a refund if you change your mind after the first session.

Registration for this program is limited. The next opening of the registration will be on June 8th until June 18th, 2017 to start working from June 20th, 2017 during 30 days (2 sessions per week). The first 4 persons to register will get a bonus valued at 250 euros.

For more information about the WOMEN ST(ART) program & registration to work with me, send me an email: contact@leclectique-mag.com
Learn more about Sarah Anouar
As far as I can remember, I've always been very curious with the willingness to understand what is happening around me. To explore my love for a multitude seemingly unconnected things, I have developed many passions: writing, books, international relations, communication, creation, culture, travel, lifestyle, personal development, entrepreneurship and spirituality to name but a few. After several attempts to concentrate on a single domain and professional experiences abroad, I left the financial security which a manager job provided me to become a freelance journalist while doing other temporary jobs to ensure a daily income and slowly build a mentoring/coaching business. Three years ago, the loss of a loved one raised my awareness of the fragility of life and the sense that I could give my life by offering myself the means to achieve my dreams and assert my personality.
I think that we have within us the power to transform our lives by being authentic, determined, and by becoming aware that our development depends first of all on our sense of responsibility and a strong self-confidence.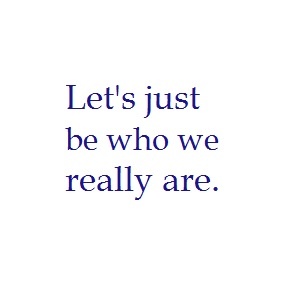 I realized that not conventionally defining myself under one label was my strength and not my weakness. To overcome this ordeal, I instinctively decided to create L'Eclectique, which not only allowed me to link all my passions together but above all to become an entrepreneur following my heart. This is how I made a play on words to create the term He(art) entrepreneur*: art comes from the heart and it is this energy that gave me the strength to start, to undertake, to persist; This energy feeds my soul every day. In the course of my meetings, I realized that I wanted to go further by helping other women to be successful & fulfilled. Today, I also dedicate myself to encourage and empower them in order to reveal their gifts and to become entrepreneurs. I thus created "WOMEN ST(ART)" because I truly believe that you also have the power to change your life! Everything starts with you.
Sarah, with Love**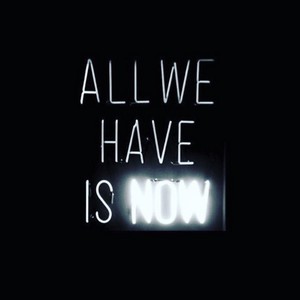 Enregistrer
Enregistrer