LovEvolution coaching
Dear Souls,
I created "LoveEvolution" coaching based on my understanding of how much we can learn about ourselves in our relationships and partnerships. Your love relationships can be powerful mirrors of your soul, and your lover(s) can be the messenger(s) of your wounds too. Relationships can sometimes be challenging and amazing opportunities for your evolution. Heartbreaks can be an opportunity to heal yourself, to learn new soul lessons and wisdom. I know a lot of people don't like this perspective, but I do think that we always have to turn our failures, and our rock bottom in a possibility to relaunch higher. It's always a possibilty for light intake and personal growth. As I always say take the light from all your experiences!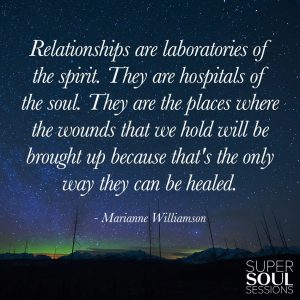 Let's go straight to the point, if you want to do some "mirror work", some healing work about your suffering around your love relationship(s), or your repeated heartbreaks, I can help you identify your patterns or limited beliefs that make you create repeatdely the unworkable situations, the unworkable relationships and your unfulfillment. Or if you want t work on yourself to improve how you show up in your current Relationship, this coaching is for you! You will gain understanding that will allow you to break free and make more informed, more evolved choices. To be joyful and more confident is always the purpose of Healing.
If you want to work with me, I will support you during this process, send me an email: contact@leclectique-mag.com. 60 min coaching: 50€ instead of 60€ until March 1st 2019.